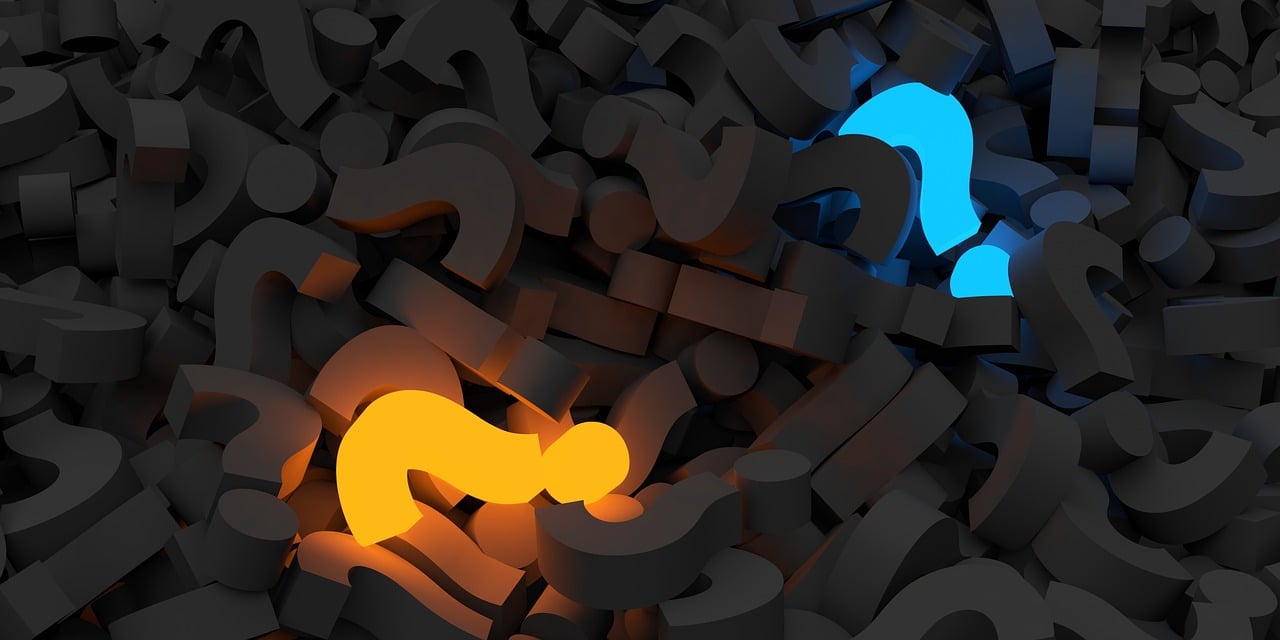 Comprehensive Insights into our Nearshore IT Services
Navigating the hiring process in the Tech world can be a bit tricky, that's why we've put together this section—to help you understand what our Nearshore IT Services are all about.
Questions & Answers
We understand that you may have questions about our services, and we are here to answer each and every one of them. At Next Idea Tech, we believe in transparency and keeping our clients well-informed. Our aim is to educate businesses about the advantages and operational efficiencies of nearshore IT services. We're not just about delivering top-notch talent; we're also about nurturing a strong, understanding partnership with our clients. In the following FAQ section, we've addressed some common questions to give you a comprehensive view of our services, prices, and ethos.
Faqs
Got questions about Next Idea Tech or Nearshore development Services?
What is Nearshore Software Development?
Nearshore software development is a model where companies delegate their software development activities to resources in nearby countries with similar time zones and cultural values - primarily US companies partnering with resources in Latin and Central America.
What are the benefits of hiring a nearshore developer?
With a Nearshore provider you get access to pre-vetted developers with high English fluency, shared cultural values and similar time zones. This eliminates any delays or misunderstandings due to language differences.
Where are nearshore developers mainly located?
The top nearshore locations for US-based businesses are Brazil, Argentina, Mexico, Colombia to name a few. We work with remote developers from other locations as well and have an article series on our blog all about nearshoring to Latin America. Be sure to check it out!
What sets Next Idea Tech apart?
Next Idea Tech is unique because it's founded by developers and IT veteran professionals. This allows us to leverage our technical background to not only find the best talent for you but also guide you in the right direction for your success. Our large network of talent in Latin America and our own legal and HR infrastructure to handle all aspects of hiring and paying makes us stand out. We don't rely on third-party services for payroll, which means the savings are passed on to you.
How do you compensate your talent?
We believe in rewarding our talent well. Our team members receive competitive salaries and a host of benefits like healthcare, paid ISP bills, and access to continuous education resources. These comprehensive compensation packages help us attract and retain top-tier IT professionals.
How does Next Idea Tech maintain low turnover rates?
At Next Idea Tech, we recognize that our people are the backbone of our company. We treat our team with the utmost respect, providing them with benefits and opportunities that are comparable to those provided to local U.S employees. This approach has helped us maintain a low turnover rate.
What are the fees associated with your services?
With Next Idea Tech, you don't pay until you have hired your talent. We do not charge for the sourcing and vetting process, which further enhances the cost-effectiveness of our services.
How do you ensure intellectual property protection?
We take intellectual property protection very seriously. As part of our commitment, all work created by our developers for your projects is under 'work made for hire' clauses, meaning the intellectual property rights for all work completed during the engagement belong to you. Additionally, we have strict non-disclosure agreements in place with all our developers.
Is the nearshore talent considered as my employee?
Your nearshore talent works exclusively for you during your project and follows your directives just like an in-house team member would. However, from a legal standpoint, they are employees of Next Idea Tech. This arrangement allows you to get the best of both worlds – dedicated team members without the administrative and legal hassles of direct employment.
Can I hire the nearshore talent full-time?
We have flexible arrangements in place to facilitate such transitions. If you are interested in converting a nearshore team member to a full-time in-house employee, we can discuss the specifics and work out a mutually beneficial arrangement.
What does the rate I pay include?
The rate billed to you is a flat rate that includes the talent's salary and benefits. There are no extra charges or hidden fees. What you see is what you get, making budgeting for your project easier and more predictable.
How can I hire the perfect talent for my team?
With Next Idea Tech, you get to be a part of the hiring process. After we shortlist candidates based on your requirements, you have the opportunity to interview them. This allows you to assess their technical capabilities and their cultural fit with your team, ensuring that you hire the perfect developer for your needs.
Do nearshore developers speak English?
Yes, all of our nearshore developers are proficient in English. We understand the importance of clear communication in successful project delivery, so we ensure that our developers have the necessary language skills to effectively collaborate with your team.
What languages and skills can you help me with?
Our network of professionals includes Back end, front end developers across different languages; .NET, React, Python, Node.js, JavaScript, Azure, AWS and more.
How do you vet developers?
We work with a large network of vetted IT professionals in Latin America. Our vetting process includes an initial call to get a better grasp of their profile, an English profiency interview, and a live coding assesment.
Do you perform background checks?
To ensure the safety of your investment and peace of mind, we conduct a background check on all hires, this includes identity and criminal history checks.
How long does it take to hire a remote developer?
Next Idea Tech works with a large network of deverlops. Our clients usually receive a shortlist of developers within 3-5 days of reviewing your job description. Once a decision is made, your new hire will be ready to onboard within days.
Are there any quality issues with hiring nearshore talent?
Absolutely not. At Next Idea Tech, we maintain strict quality standards. Our selection process ensures that only highly skilled and experienced professionals become part of our talent pool. Despite being cost-effective, nearshore outsourcing does not mean compromising on quality. Our developers are experts in their respective fields and are capable of delivering high-quality work.
Will I have control over the nearshore team?
Yes, you will have complete control over your nearshore team. They will work directly with you, adhering to your project management processes and reporting to you just like your in-house team. We ensure seamless communication and integration with your existing operations.
Are there any language or cultural barriers?
No, there are minimal language or cultural barriers. All our professionals are fluent in English, ensuring smooth communication. In addition, Latin America shares a significant cultural affinity with the U.S, making collaboration even easier.
What about data security when hiring nearshore talent?
Data security is our top priority. We follow industry best practices and stringent protocols to ensure your data is always protected. All our employees are trained and adhere strictly to confidentiality agreements and data privacy regulations.
What happens if the hired developer doesn't fit with my team?
Our aim is to ensure you have the perfect match for your team. If for any reason, you feel the hired developer isn't fitting in well, we will work with you to address the issue or find a replacement that better suits your requirements.
Are there any upfront costs?
No! You don't pay until we find your NEXT best hire.